SOUTH BEACH BUBBLES
SEE OUR BUBBLES TRICKS & TIPS!
Step 1
Add one pouch of concentrate to one quart of tap water, and mix gently. No need to wait. You're ready to go!
Step 2
Hold the tips of the wands together and lower the string into the WOWmazing mix.
Step 3
The first time this is done, let the string soak for a few seconds until it's saturated.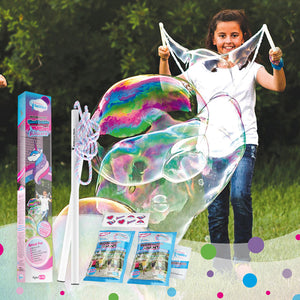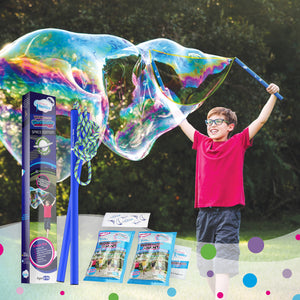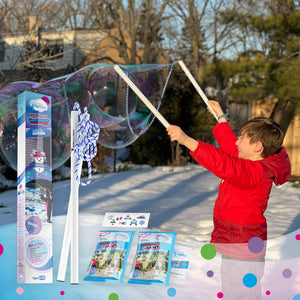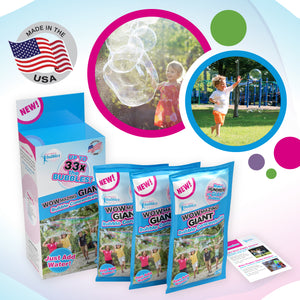 Regular price

from $10.95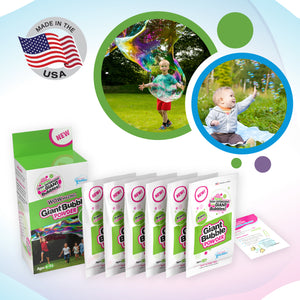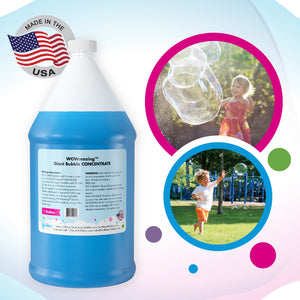 Regular price

from $99.95
Influencer
You Should Be a Bubble Booster!
About Us
South Beach Bubbles
It began on a park bench in Madrid.
In the summer of 2013, Shooki Grasiani and his wife were on holiday, with just one thing on their agenda: to enjoy themselves. All of Madrid's museums and restaurants weren't enough to lure them away from a city park, because they were fascinated, watching children playing with bubbles!
SHARE THE FUN
#SouthBeachBubbles